VERMEER 2 - complete front end for Digital and Analog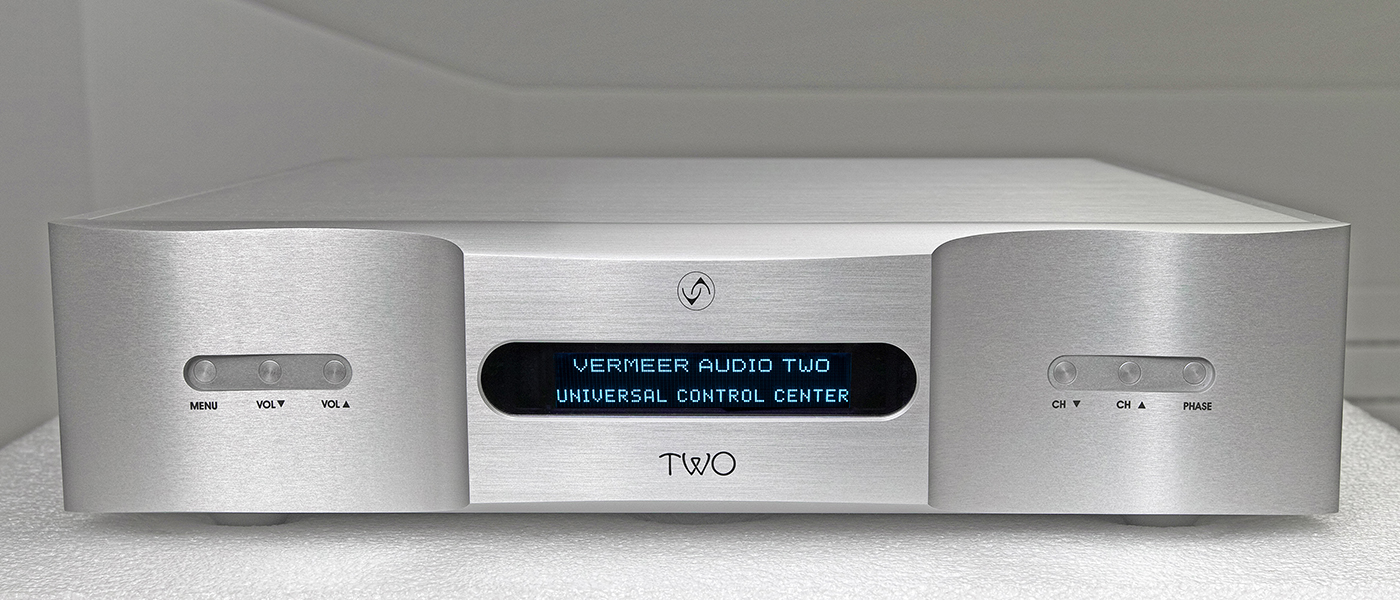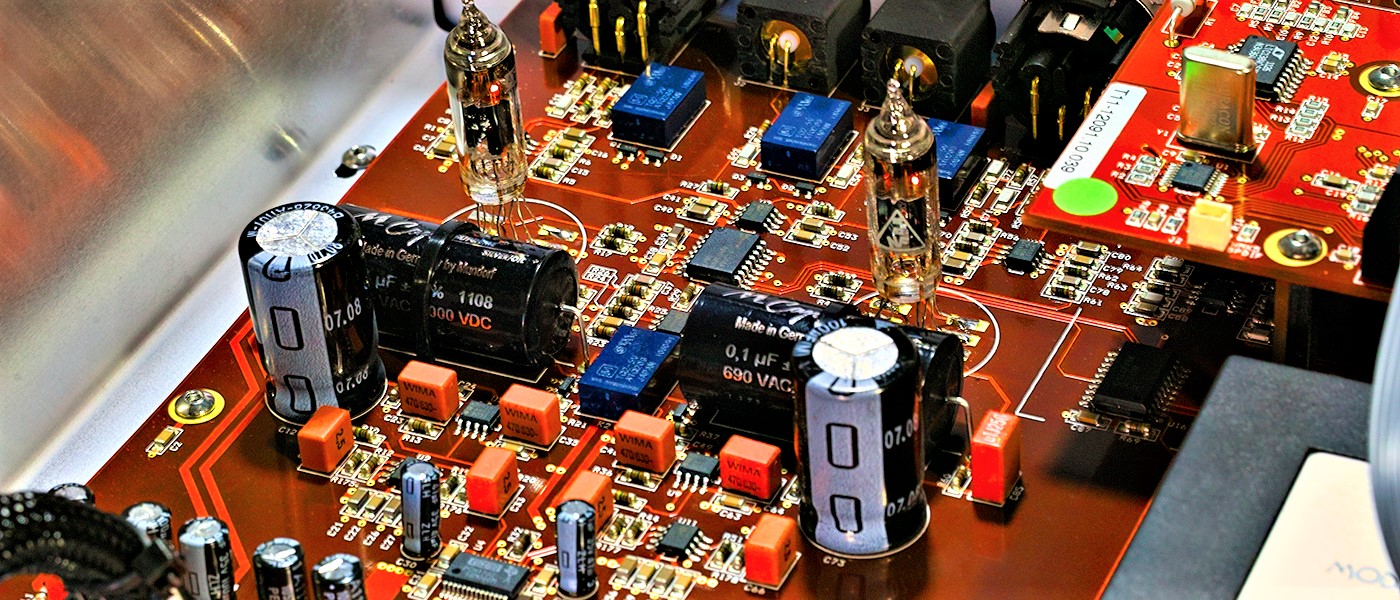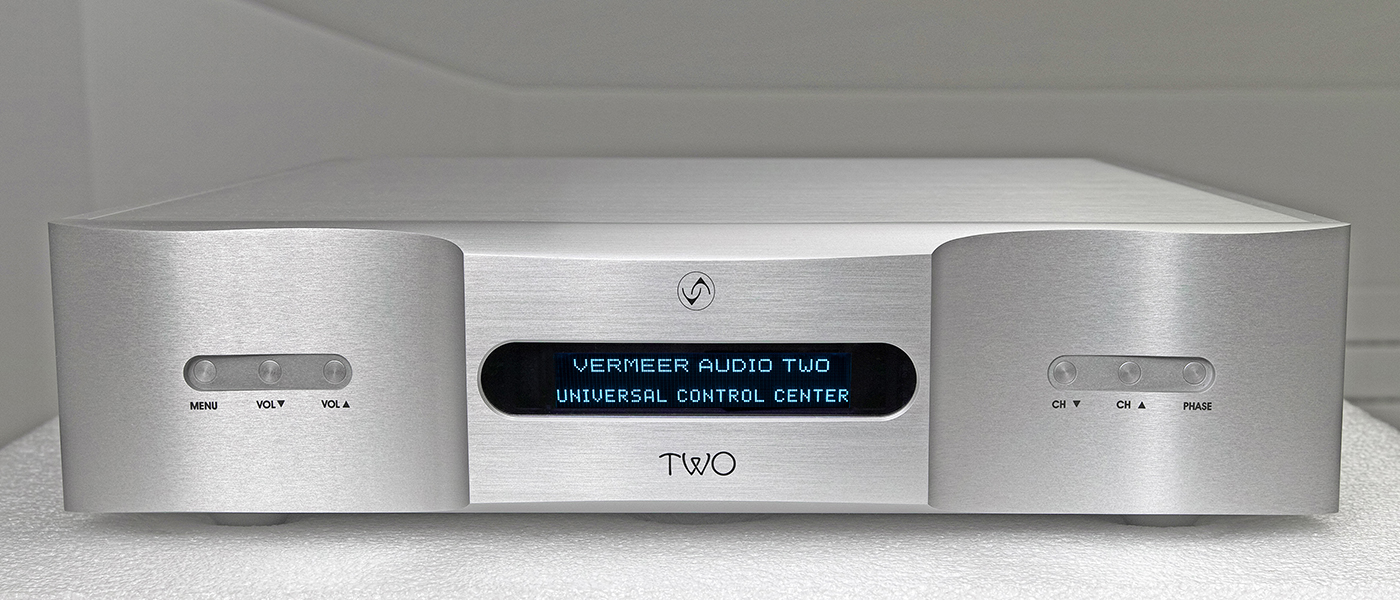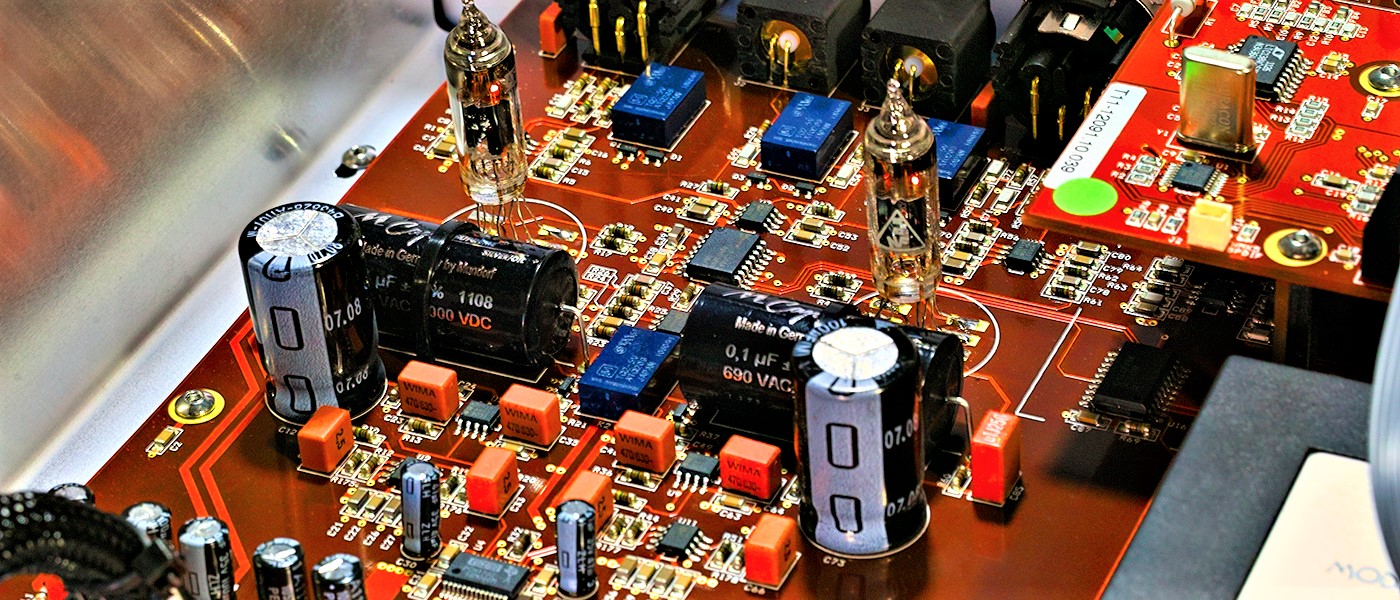 sale
VERMEER 2 - complete front end for Digital and Analog
Vermeer 2 is a complete front end in itself. Based on World Class DAC architecture, Vermeer 2 hails from Lyon France as the successor to the very famous, award winning Audio Aero brand of electronics. In addition, Vermeer 2 is a high performance linestage with 3 Analog inputs for tape, phono, etc. To top it all off there is an included network input for LAN which enables music streaming and playback from other drives anywhere on your network. there is a digital output and input loop for any DSP/room tuning you may want to later add outboard this unit.
I chose this piece first based on how good the tube output DAC sounded and secondarily its connectivity and versatility are undeniable.
Vermeer Two represents Elegance in every way shape and form. It exudes fine taste.
This is a really probably stupid price to sell at as the unit has incredible sound. Its truly a world class Dac, There hacve been firther upgrades like the addiditon Of duelund pure silver bypass caps, as well as pure silver RCA outputs that are WBT Nexgen with pure sailver wire insidethe inside of the chassis has been treated for RF absorption, and truth be told its not quite for sale yet. APL will have to blow me away. < yet that one is 45K so it better, but I still have a hard time thinking Vermeer is that different Furthermore this particular Vermeer has a custom face that has beautiful "finger" channels that add a very nice custom look to the piece. Its absolutely beautiful looking and clearly looks like a luxury piece unline others in the same price range..